In order for Beer and Napkins to establish a sustainable organization, we have to ensure we have a diverse group of advisers. Our advisory board will ensure we are continually challenged to continuously improve the process and the Beer and Napkins experience.
Founders and Advisors:
Anthony "Tony"  Miller, MBA, Founder and Chief Operating Officer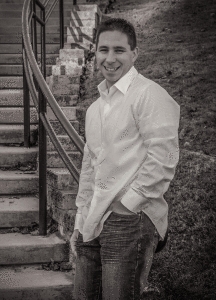 Tony is a founding member of Beer and Napkins. From engineering fundamentals, excellence in manufacturing and utilization in business management studies Tony continues to be looking for fulfillment to over 18 years of experience by contributing to the building of knowledge and the economic growth of Greenville. Trained as an engineer and working in manufacturing drives Tony to live a life of continuous improvement and always looking for a better answer.  With the growth of his business side from MBA and experience with product management, Tony is driven to help the entrepreneur on continued problem solving and business growth.  Tony received his B.S. degree in Mechanical Engineering and a Master's in Business Administration from Clemson University.
Tony's Digital Footprint:
Twitter:  http://twitter.com/chiaovne14


Paul Hebert, Founder and Chief Engagement Officer 

Paul Hebert, founding member, is a writer, speaker and consultant focused on influencing behaviors and driving business results through employees, channel partners and consumers. Over the course of his career, Paul has worked closely with clients to design influence, marketing, motivation, incentive, loyalty, recognition and reward programs to increase effectiveness and reduce costs.

Paul's mission is to humanize the business relationships companies rely on to drive greater employee, channel and customer loyalty – and ultimately business results.

He is dedicated to creating true emotional connections often overlooked in our automated, tech-enabled world. Through the use of proven motivational theory, behavioral economics and social psychology he has driven extraordinary company performance for his clients. Paul is widely considered an expert on motivation and incentives.

Interviewed by the BBC on executive motivation and pay
Quoted three times in USATODAY as an expert in incentives and channel travel programs
Published in Loyalty360 magazine
Contributing writer on the Fistful of Talent blog
Writer and founding member of the editorial advisory board at the HRExaminer website
Columnist for IntrepidHR
Contributing author of "Enterprise Engagement: The Textbook: A Roadmap to Achieving Organizational Results Through People"
Contributing author of 3 books on social media "The Age of Conversation #1, #2, and #3"
Social Media Editor for the Enterprise Engagement Alliance.
Host for the Enterprise Strategies Media Engagement Radio Show
Digital Footprint:
                       Personal Blog (new):  https://wpaulhebert.wordpress.com
                       LinkedIn:  http://www.linkedin.com/in/paulhebert/
                       Twitter:  http://twitter.com/incentintel
                       HRExaminer:  http://www.hrexaminer.com/
                       IntrepidHR:  http://intrepidnow.com/category/business/human-resources/
                       Fistful of Talent Blog:  http://fistfuloftalent.com/author/paulhebert
                       Enterprise Engagement Alliance: http://www.enterpriseengagement.org/
Phillip McCreight,  CEO and Founder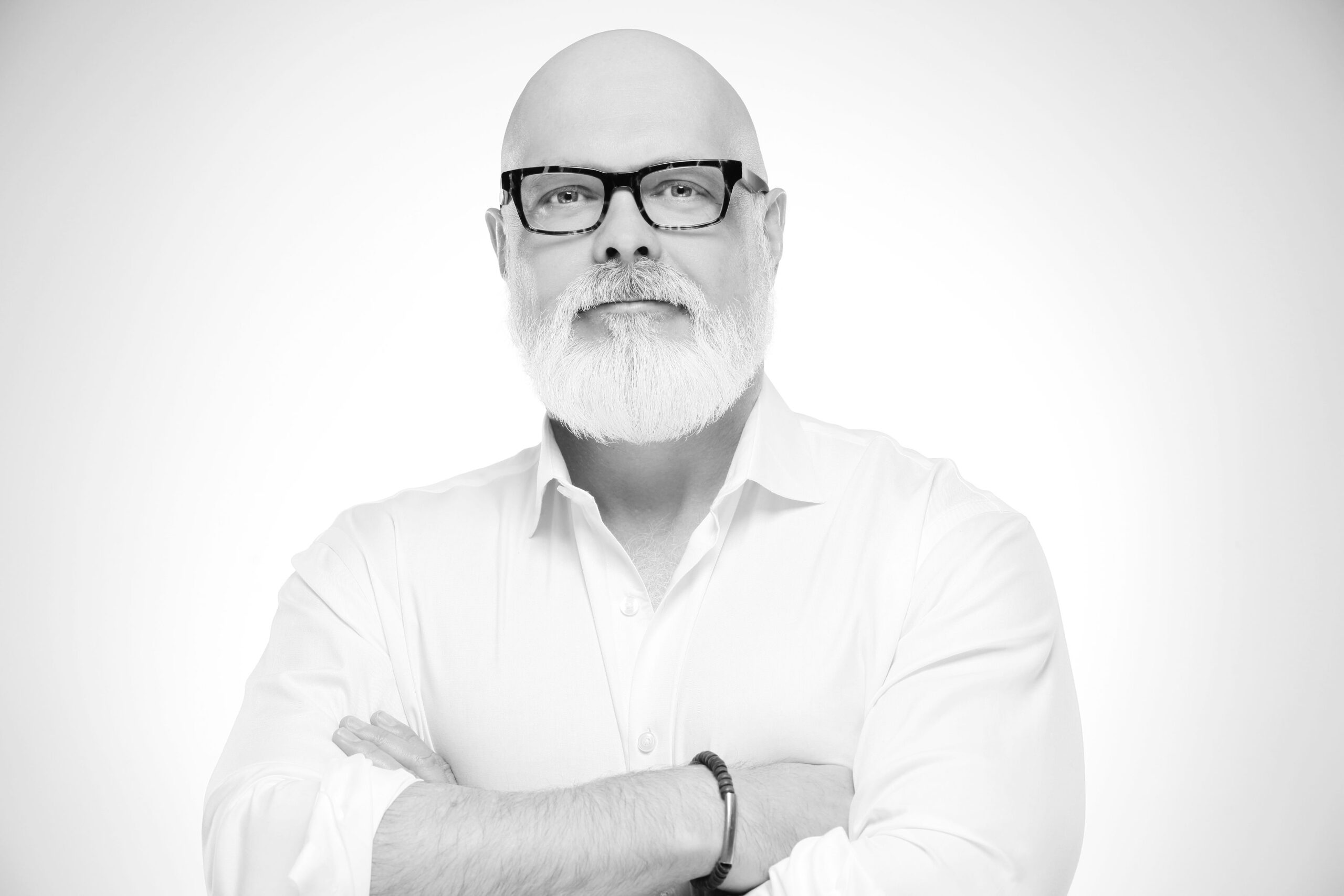 Phillip is the Founder and CEO of Beer and Napkins LLC. As a Creative in an industrial world, Phillip is ever seeking to unify his over 20 years experience in manufacturing, consulting, and community involvement to contribute to the greater good. Beside involvement in a number of  professional organizations, as founder of Beer and Napkins his passion is to bring together passionate entrepreneurs, thinkers, community leaders to solve real world challenges. Beside devoting his free time to Beer and Napkins,  Phillip is currently Director of Continuous Improvement at Integrated Power Services in Greenville. He loves to explore topics related to creativity, art, design, and the environment.  His motto is Imagine, Explore, Create, Share. Phillip received his B.S. degree from Winthrop University in Business Administration and Masters in Human Resource and Development from Clemson University.