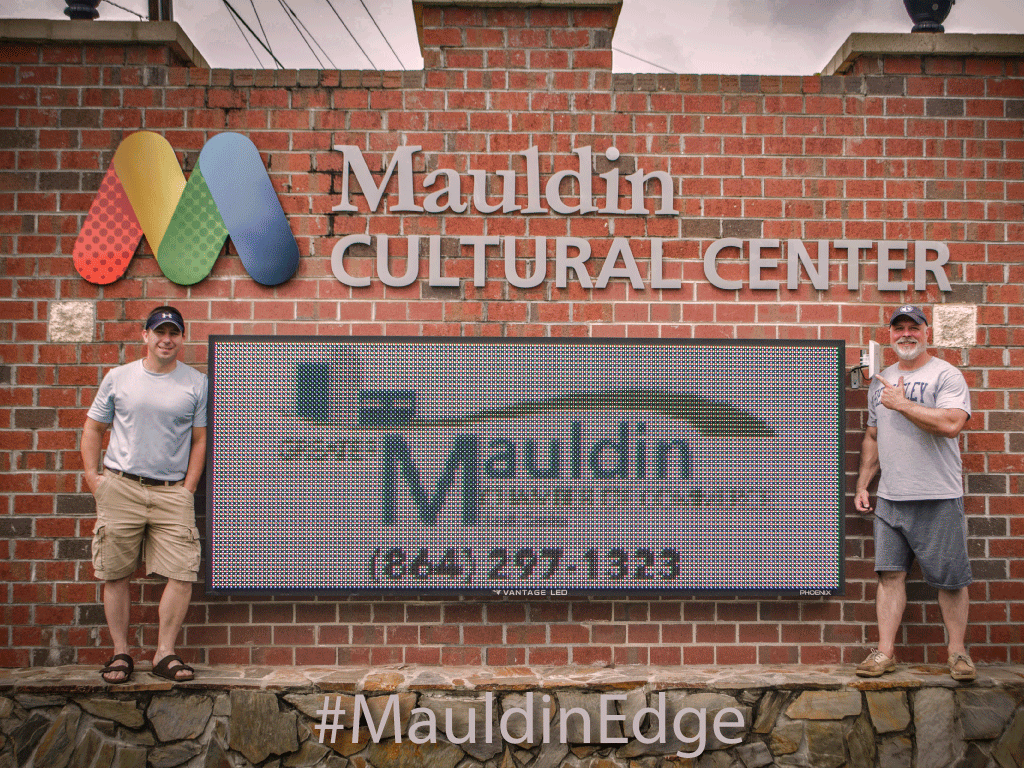 Date: September 1st, 6:30 pm  Location: The Turtle Shell 
RSVP here:  #MauldinEdge Meetup 
We have explored a number of ideas in our last few sessions and we are on our way to establishing a number of vitalizing game plans!
At our last event at the Turtle Shell, we will be narrowing down the collective input into from our last session into 2-3 "Themes / Goals" for the community (e.g. "walkability", "local flavor", etc) and establish 1-3 short term and long term recommendations for each of them.
Even though you may have not attended the earlier sessions your input is still desired!
We are continuing to collect ideas so please vote, add to our#MauldinEdge idea stream!
https://beerandnapkins.imaginethat.io/mauldinedge

Appetizers will be served. Food and drinks available for purchase.
For questions please contact [email protected]m or [email protected]